Expert training.
Anytime. Anywhere.
Customised training for
all levels of your business.
Directors
.
Senior Managers.
Compliance Managers.
Compliance Officers.
Frontline Staff.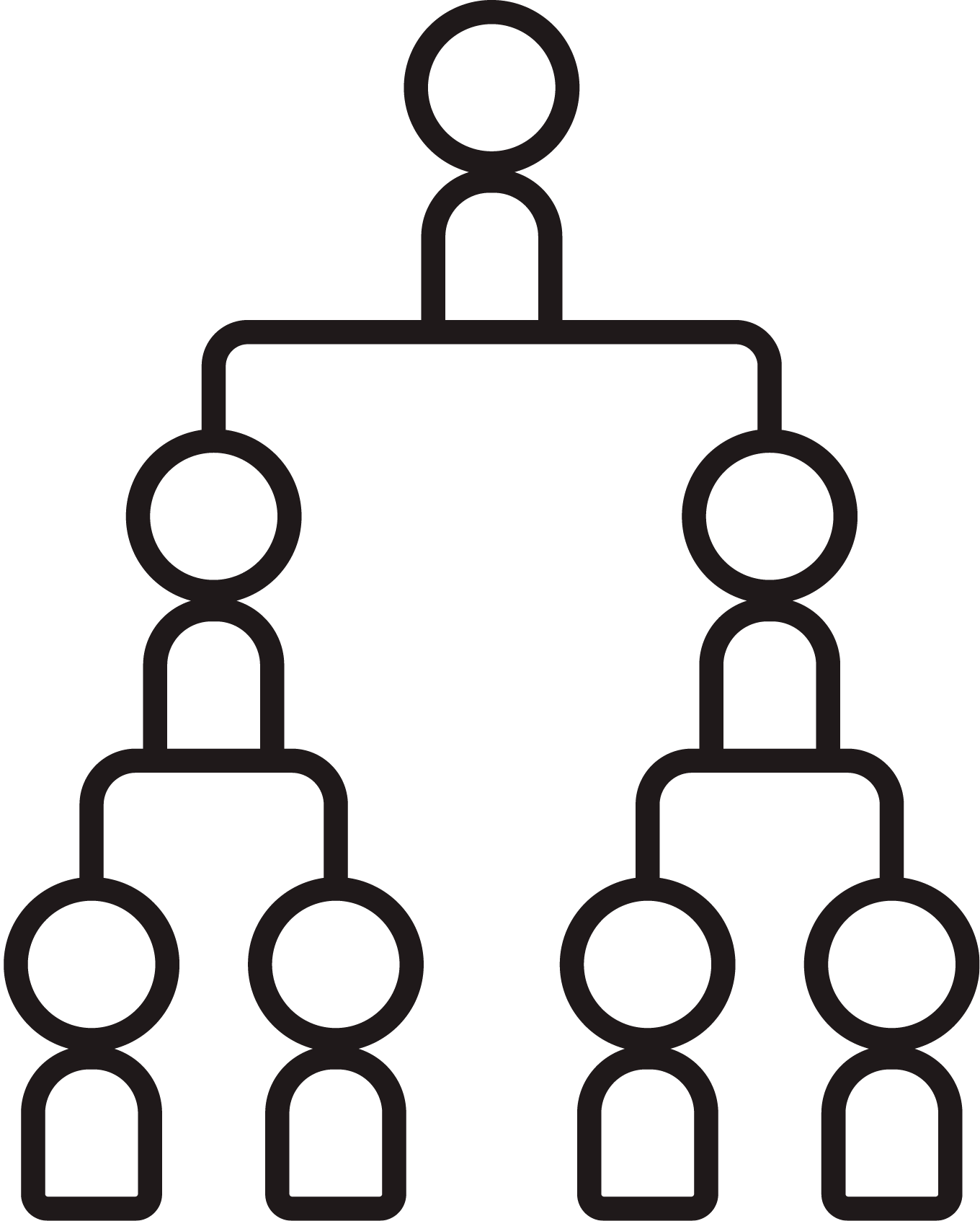 We are passionate about
empowering
people through engaging, expert led training.
Issues with training.
We've heard it all before.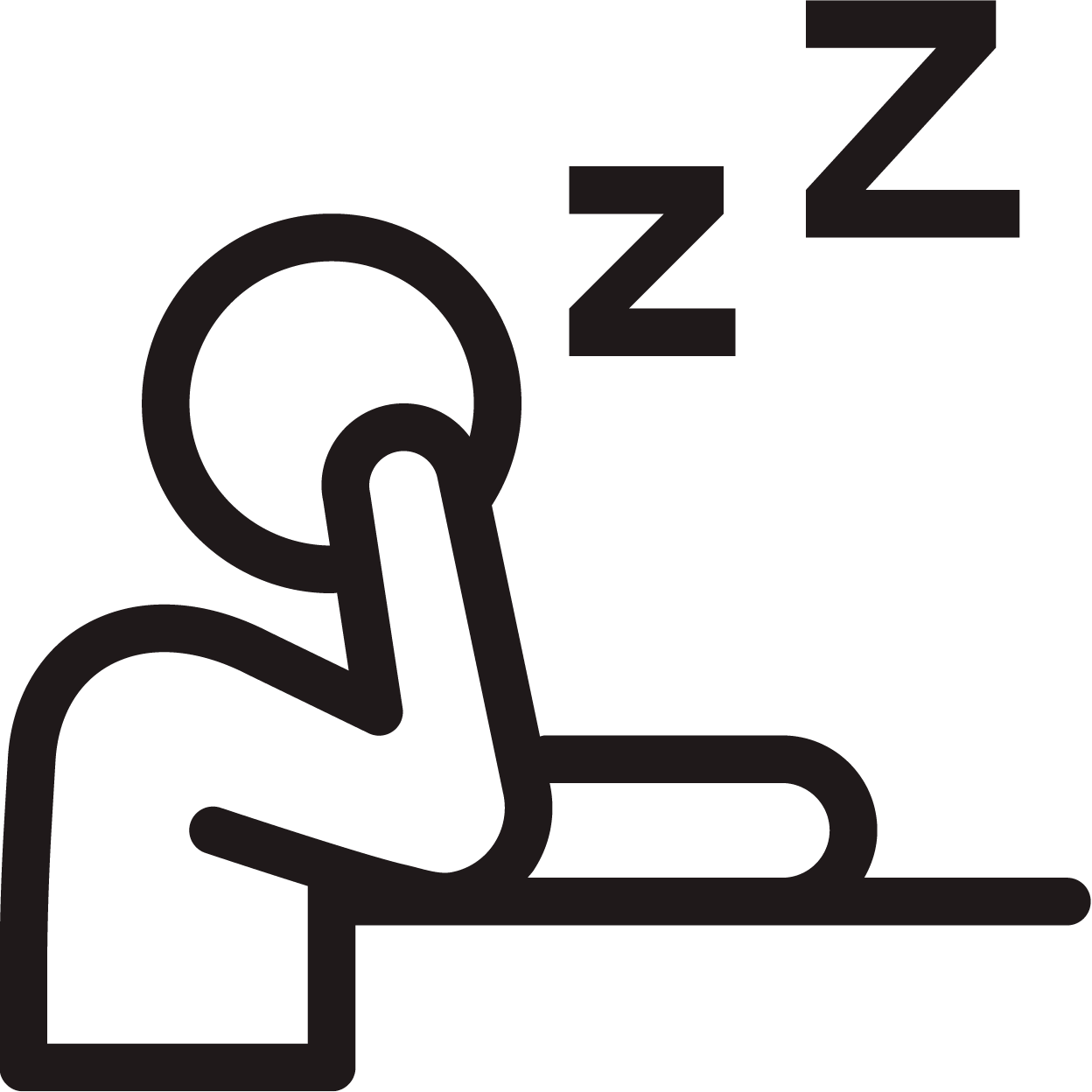 It's boring.
It's generic.
It's outdated.
It's not rel
evant.
It's too high level.
Our training.
It's different. It's better.
It's engaging.
We don't do voiceover slides.
We have a studio and a full time production team.

It's designed for you.
Our training has been specifically developed for the different learning styles - auditory, visual and kinaesthetic.
It's targeted.
Our training has been specifically developed for the different positions within a business.
It's practical.
Our training provides practical guidance and insights so you can be more efficient and effective.
It's current.
We are constantly creating new content and updating existing content.
It's from experts.
Our training is direct to you from experts. It's like having an expert in your office when you need them.
Take a look at
our training.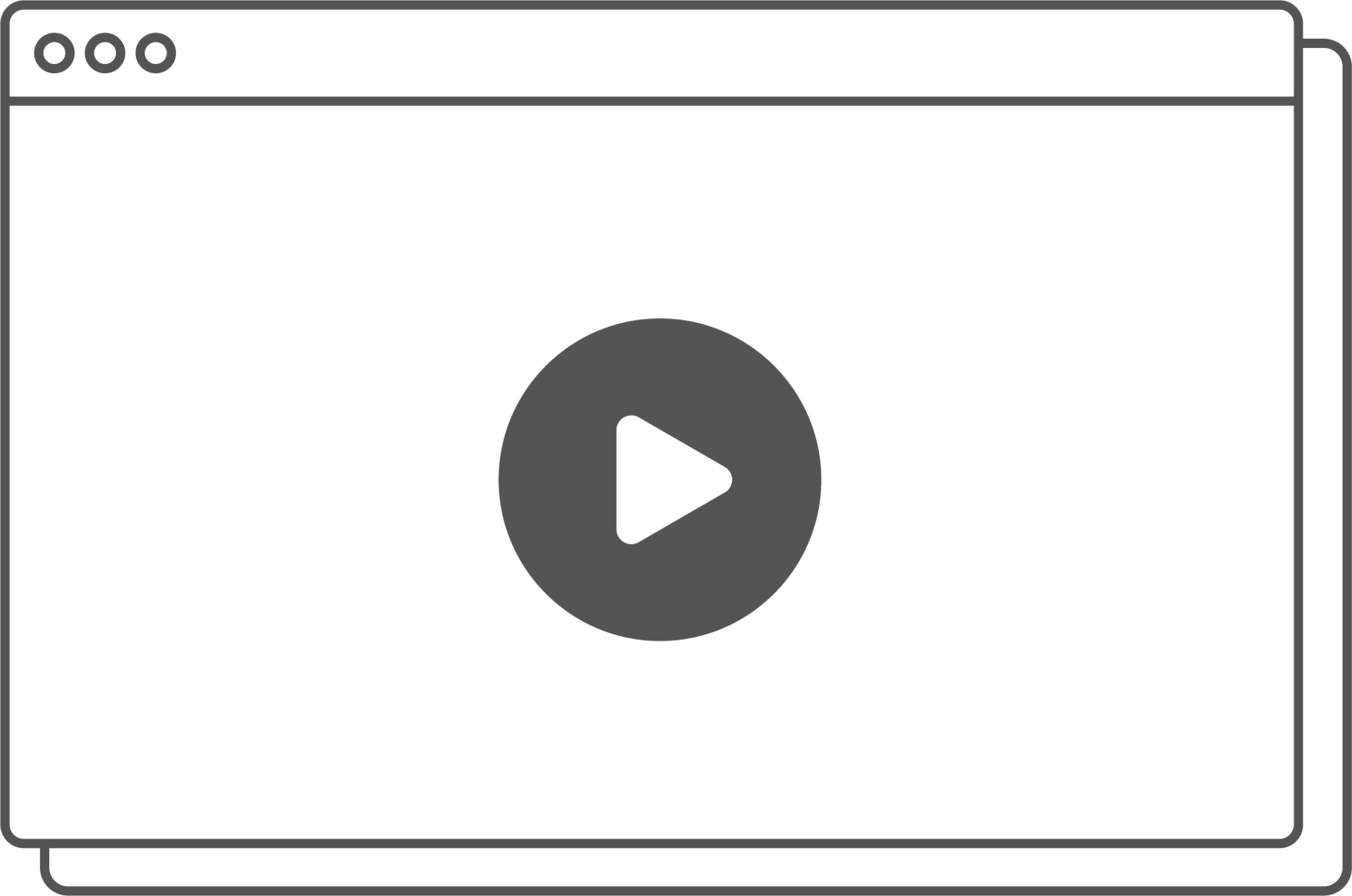 Our platform.
It's easy. It's intuitive.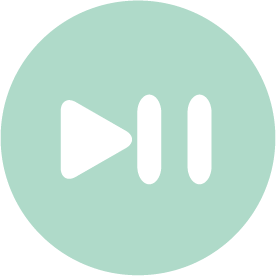 Learn.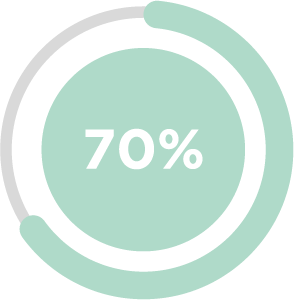 Track.
Your progress.
Your team's progress.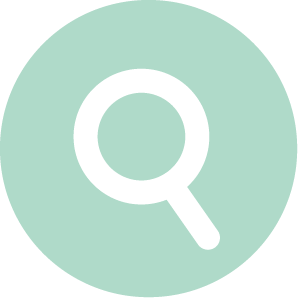 Assess.
Your understanding.
Your team's understanding.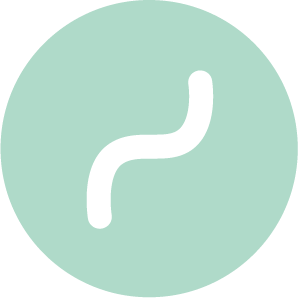 Flexible.
One off courses.
Bundle of courses.
12-month subscription.
Our training in your LMS.*

*Available if your yearly spend is over $6000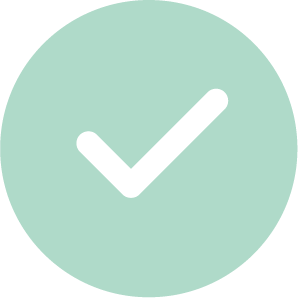 CPD.
Get CPD.
Get evidence of training.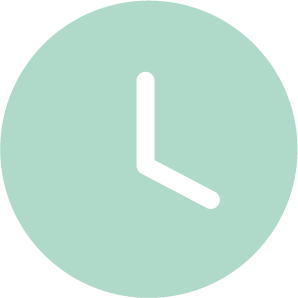 Unlimited.
Unlimited access for 12 months.
Training available anytime, anywhere.
Access our training online and on our mobile app.*

Got your own LMS? No problem. We can give you access to our con
tent.
*
* Coming in January 2024.
* Available if you spend over $6,000.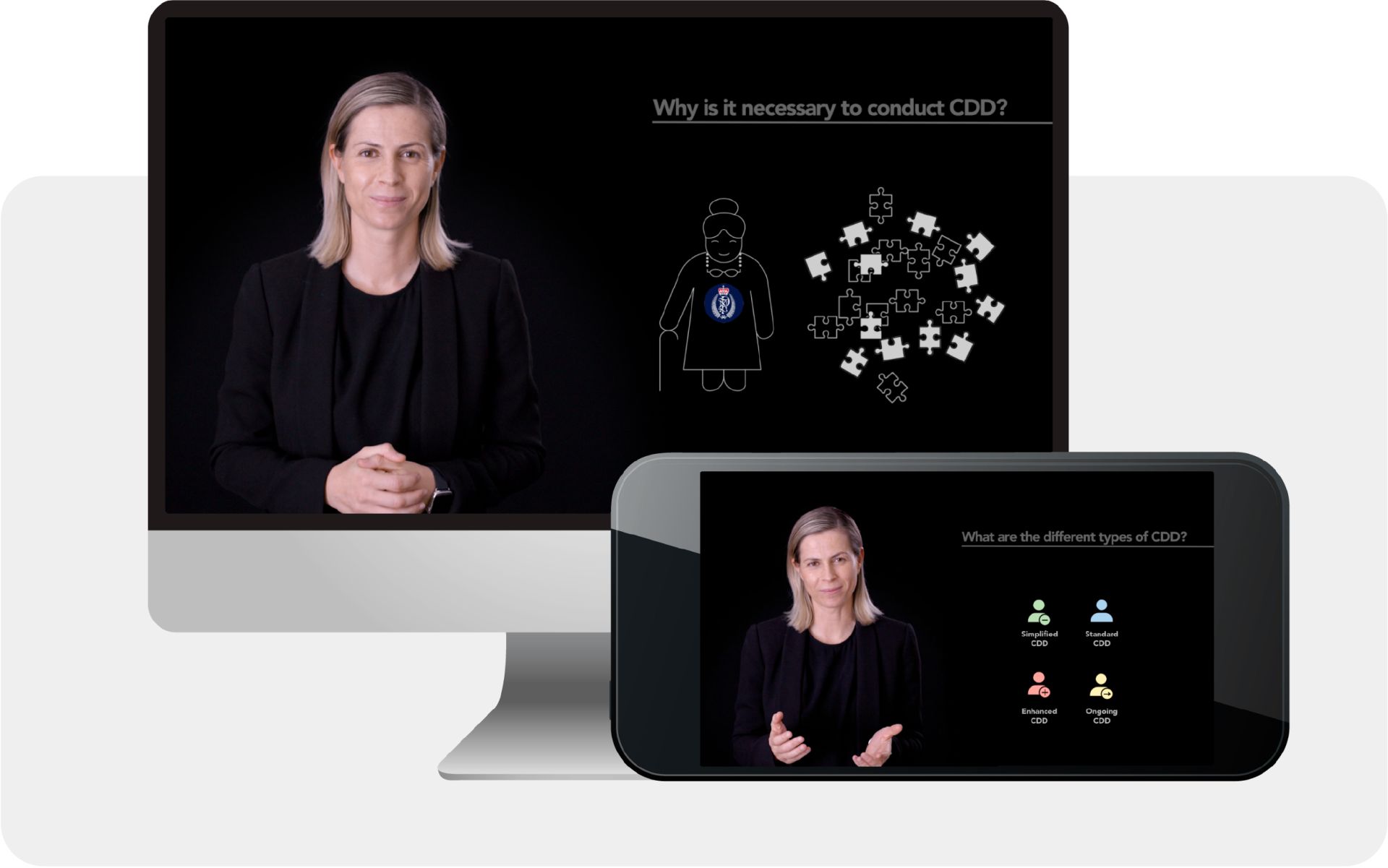 Flexible
learning
options & pricing.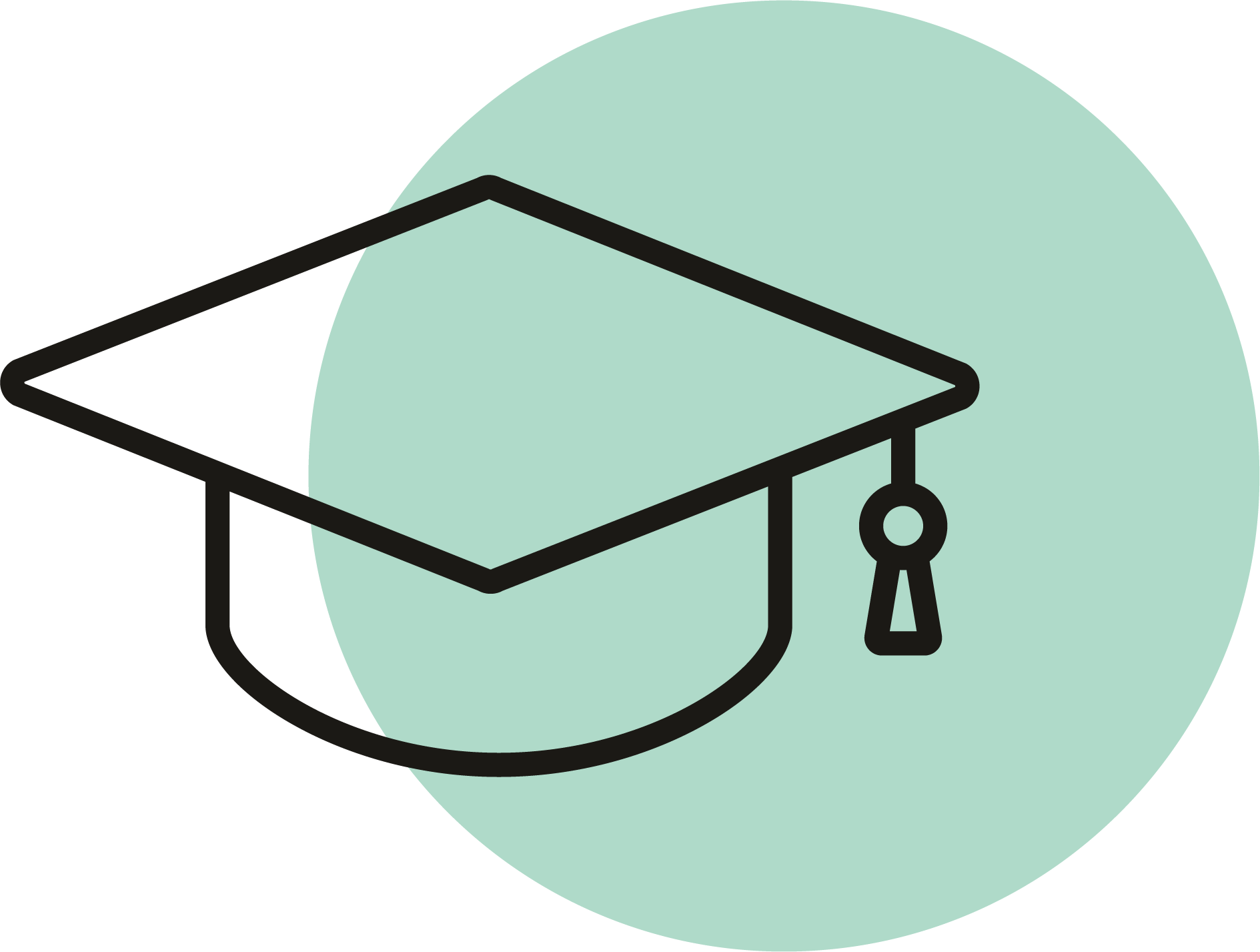 One-off courses.
Buy a single courses and get unlimited access to that course for 12 months.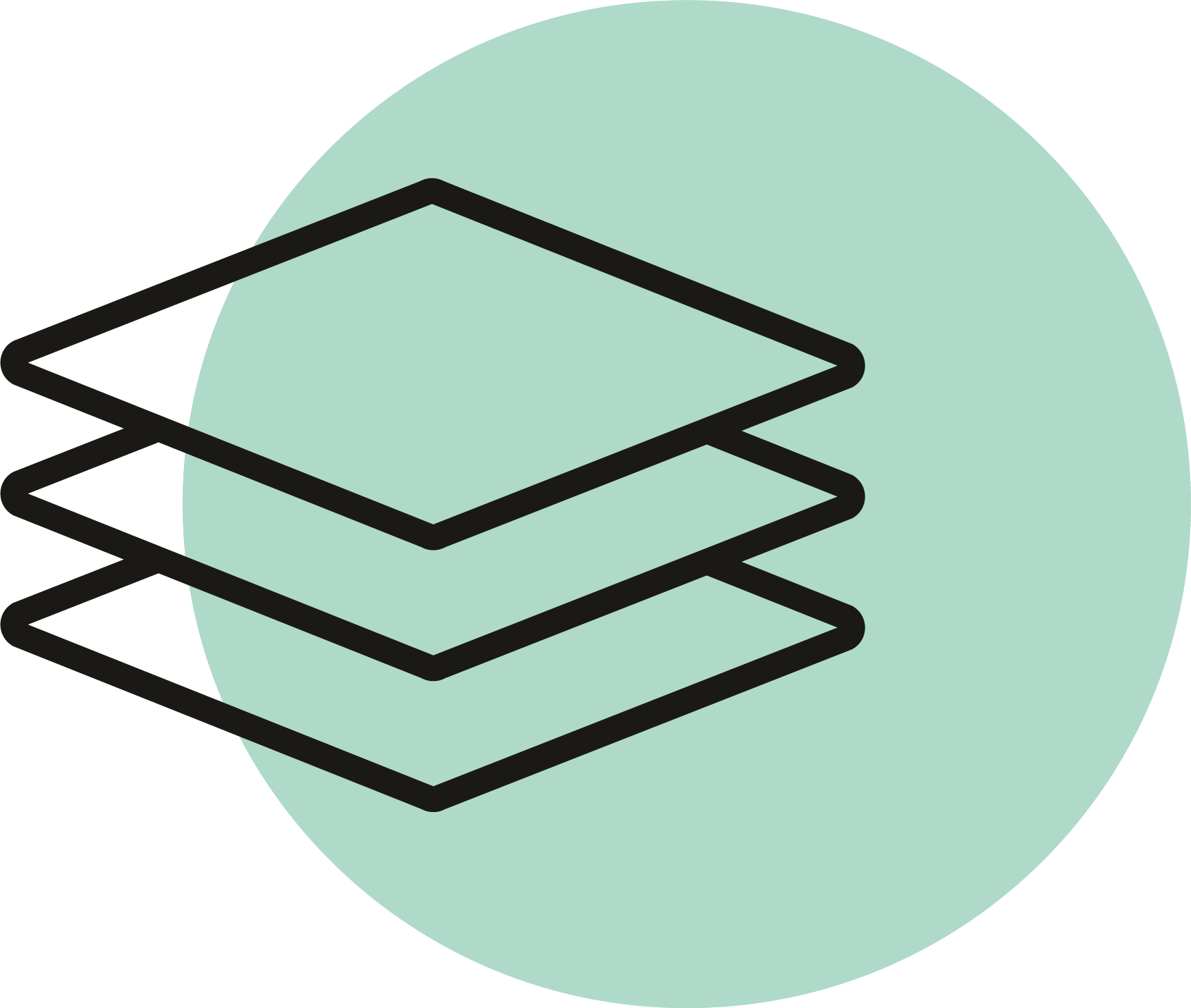 Bundles of courses.
Buy a bundle of courses and get unlimited access to those courses for 12 months.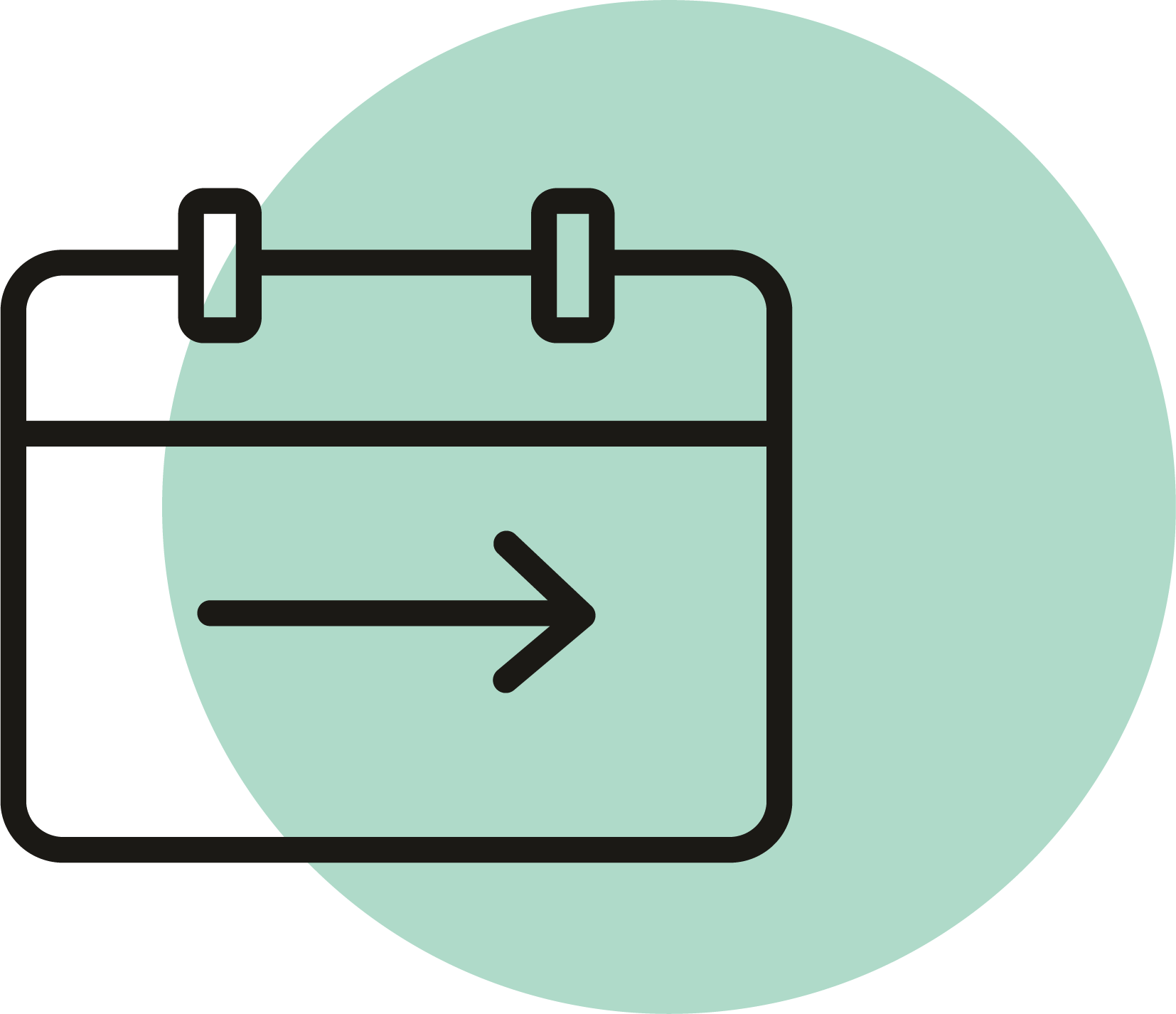 Subscription.
Get unlimited access to our content for 12 months.
Compliance Assurance Programme
Anti-Money Laundering & Countering Financing of Terrorism
Financial Advice Providers.
Financial Markets Conduct.
What people say.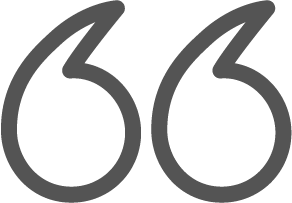 We used UpSkill's compliance assurance programme course for our directors and senior staff. Having the ability to take the one hour course in bite-sized pieces (videos no longer than 15 minutes) made it easy to incorporate the course into the day-to-day tasks.

The videos and inbuilt competency assessments meant that we learnt all the information we needed on compliance assurance programmes. The completion certificates are useful evidence for directors and senior staff who are required to complete CPD hours. The ability to customise training courses ensures that UpSkill is fit for purpose allowing the right people to get the right training. We will be considering utilising UpSkill for new courses and refresher courses.
Ellen Cheyne
Chief Financial Officer
Lifetime
UpSkill has set the bar high with its professional and polished offering. It provides training materials that are clear, concise, and easy to understand.
The use of real-world examples and case studies makes the content relatable and relevant, and the platform delivers training that addresses current regulations and industry standards in an easily digestible and consumable format.
Jen Grayson
Compliance Manager
Credit Fund
Having access to an educational platform such as UpSkill has been invaluable to me and my team when navigating the ever-changing AML/CT environment.
The platform provides up-to-date videos explaining a multitude of different topics, which have enabled me and my team to better understand the AML/CFT framework and subsequently customise our processes and procedures to effectively discharge our AML/CFT obligations.
AML/CFT Compliance Officer
MIS Manager
We have been using UpSkill for a few months now and it has been a great training platform, especially for me being new to the Regulatory environment. It is a simple platform to use and provides up to date and relevant training courses. We would highly recommend UpSkill as a digital training platform.
Jaimee Carrodus
Administrator
i-Select
I have used UpSkill for 3 courses and found them informative and useful. I would recommend TCC's teaching delivery methods and erudition. The platform is easy to access, and easy to use, and key learning outcomes are delivered efficiently. I look forward to completing more courses in the future to build my knowledge on AML/CFT.
Vedant de Sai
Chief Financial Officer
Silverfin
We utilised The Compliance Company's UpSkill platform, specifically to view the excellent Compliance Assurance Programme (CAP) course.The course consisted of multiple modules that broke the topic down into logical and well-explained segments. Each module was supported by clear examples, and narrative that provided additional context on how it fit within the NZ regulatory landscape.We will certainly look to access additional courses in the future.
ANDREW HUGHES
CHIEF RISK OFFICER
BOOSTER FINANCIAL SERVICES LTD
I recently completed the Compliance Assurance Programme (CAP) training (30 Oct) and found the platform easy to use, the presentation easy to follow, was at a good pace and a great overview.
Mike Matuszek
manager client services
public trust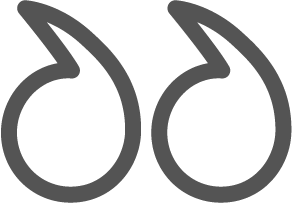 Stay current.
Subscribe to our updates.
Great offer today!
50% OFF - Describe your offer here... - Use promo code #YYY