About.
Jeanette Kreft is the owner and Managing Director of The Compliance Company. The Compliance Company is a boutique compliance consultancy firm based in New Zealand.

The Compliance Company helps businesses to comply with their regulatory obligations and to develop governance, risk, and compliance frameworks that add value to their business and helps them to focus on what's important. Their customers.

Jeanette Kreft was a lawyer prior to establishing The Compliance Company 10 years ago.

Courses.
Compliance Assurance Programmes.

Anti-Money Laundering and Countering Financing of Terrorism.
Other industry experts.
Coming soon.
We have some exciting new experts joining our platform soon to share their knowledge with you.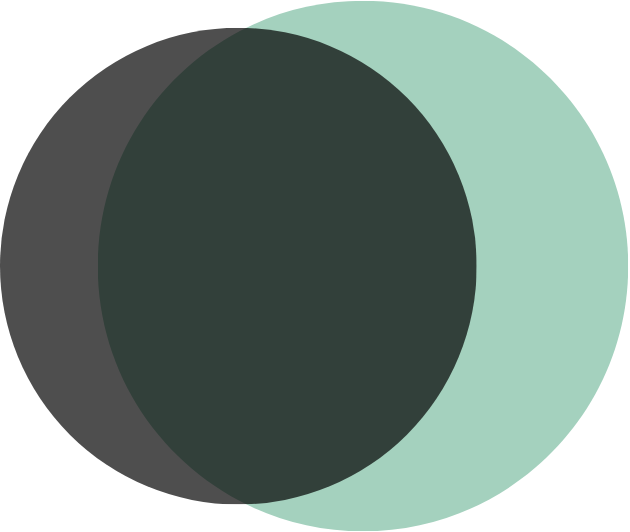 Great offer today!
50% OFF - Describe your offer here... - Use promo code #YYY